Over £170,000 and counting raised for more than 90 charities this Give Back
Last week, Ardonagh colleagues across the Group came together to take part in our biggest Give Back event yet – supporting more than 90 charities.
Giving back has so many meanings and so, in celebration of five years of Ardonagh Community Trust (ACT), we extended our annual event to five days and shared five different ways for our people to give back to the people, causes and communities that matter most to them. From volunteering to wellbeing activities, collecting goods to sharing thanks with colleagues – and of course fundraising as only our Ardonagh people know how.
Whilst we have some amazing totals to share, we know the impact of giving extends far beyond numbers alone. Thank you to all our Ardonagh colleagues for taking part and for together with ACT, building better, brighter and stronger futures for all.
Our grand Give Back total is...
Together, this Give Back we raised a spectacular £170,610 and counting, including match funding from ACT
Across the Group, colleagues and teams got creative and festive to raise money for their chosen causes – stretching from AccuRisk in Marshfield, USA to Junge & Co in Hamburg, Germany and from Towergate in Glasgow, Scotland to Resilium in Sydney, Australia. Wherever our people are based, we've been blown away by the spirit and passion for doing good.
The causes supported are equally diverse, ranging from building a new motor neurone disease centre, providing breakfasts to school children, tackling unemployment faced by young people, and foster care services.
Donating the distance in our first ever Group-wide donation drive
As well as raising money, this year we held our first ever Ardonagh donation drive – with colleagues, teams and offices across the Group collecting tins, festive gifts, healthcare products and more to support people in need.
By the end of the week, our people had collected 7,449 items for numerous local food banks and donation points around the world.
Give Back galore across the Group
It's impossible to capture the full spirit of Give Back, but we've given it our best shot by showcasing some of the photos shared by teams across Ardonagh. Here's just some of the ways our people took part in Give Back Week 2022…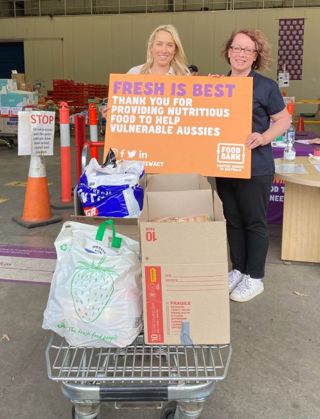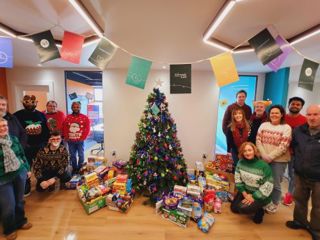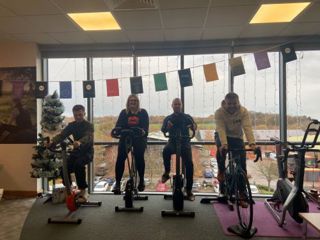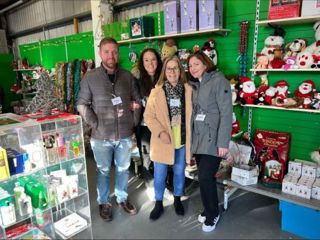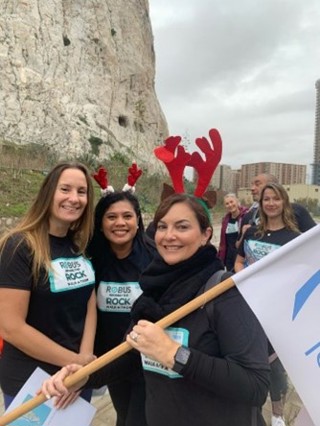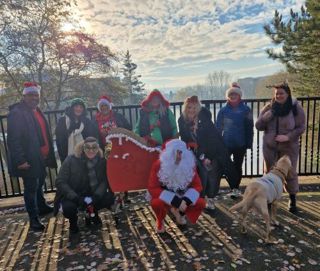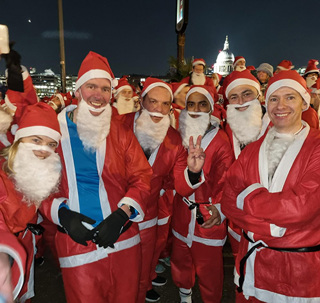 How ACT gives back throughout the year
Give Back might be an annual event, but Ardonagh colleagues can make use of ACT throughout the year to support the charities close to their hearts. All employees of the Ardonagh Group can apply for ACT match funding scheme, the quarterly ACT Community Grant programme, and utilise volunteering leave to make a difference to the causes that matter to them.

Discover more about ACT and its impact on the ACT website ardonaghtrust.org and contact the ACT team using info@ardonaghtrust.org